Celebrities and Influencers
Check out these celebrities & influencers that believe in GEN-Y Hitch and have put our products to the test!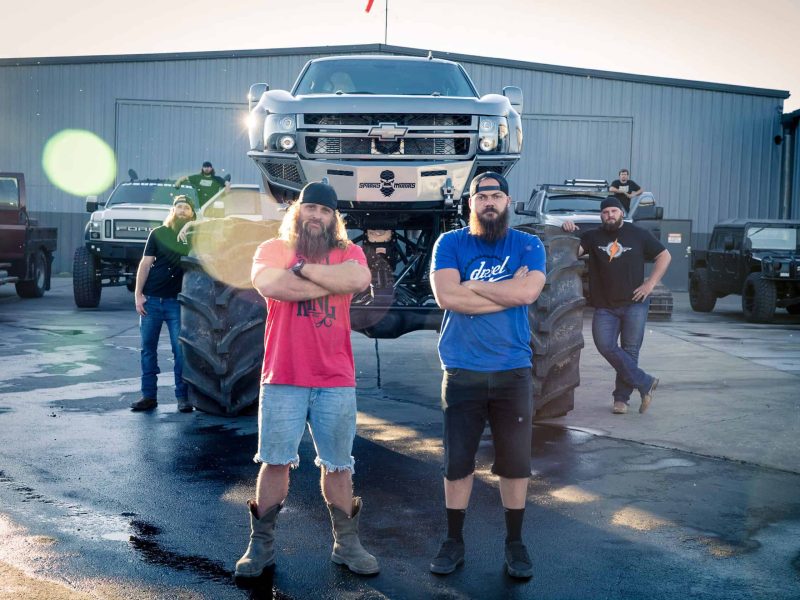 From the nationally acclaimed TV Show, The Diesel Brothers, our products have been used multiple times on build projects. 
TFL believes in using durable and heavy duty products, that's why they trust GEN-Y Hitch for all their towing needs! Check out their channel for reviews of our hitches and accessories.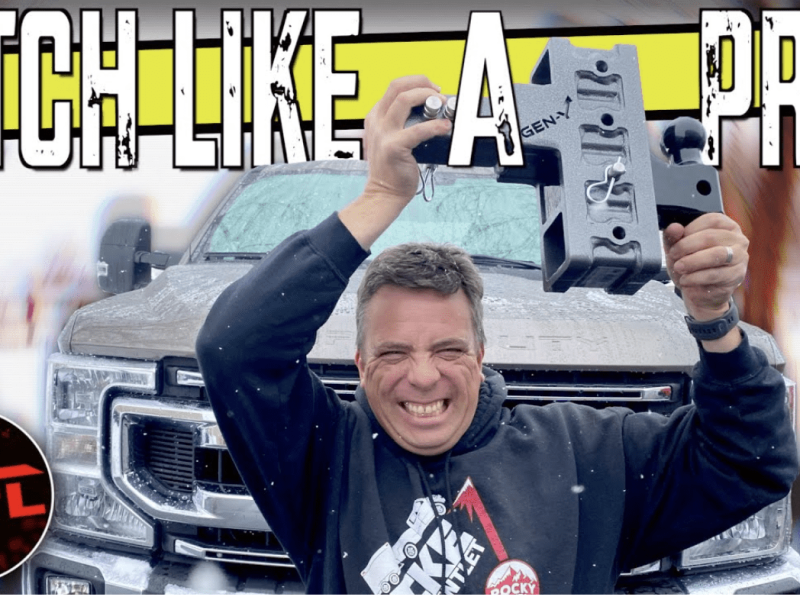 The Goonzquad team has put our hitch to the test in their builds! They've used our Boss Hitch on a personal build and various products on other builds they've completed.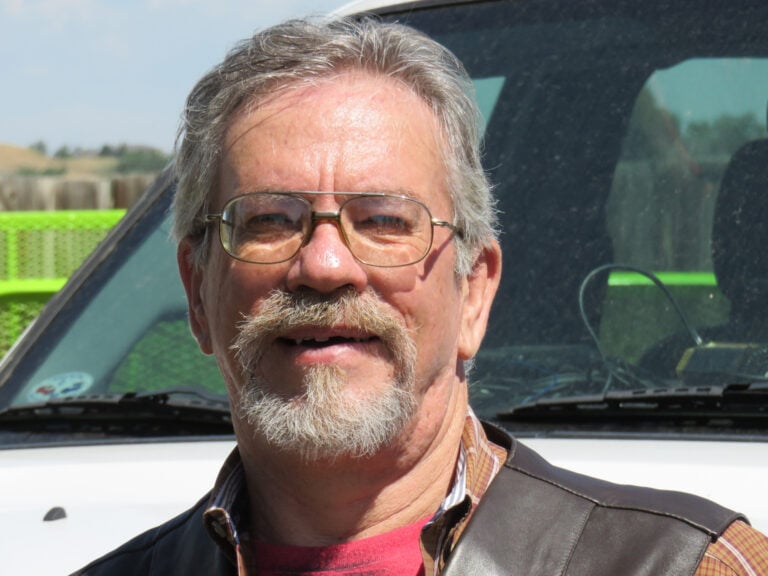 Mr. Truck has represented GEN-Y Hitch for years! He has frequent episodes aired on RFD TV that showcase the GEN-Y Hitch product line, along with his own YouTube channel.