The only hitch you'll ever need
Highest Quality Hitches On the Market
Smoothest Ride with Patented Torsion-Flex Technology
Most Versatile Hitches Available
Proudly made in the USA, GEN-Y hitches are built with the patented TORSION-FLEX Technology. This Technology was designed to create the smoothest ride on the market. No matter what you tow with, whether it's a bumper pull trailer or 5th wheel camper, GEN-Y Hitch has a solution for you.
Heavy-Duty
Fully Adjustable
Multiple Applications
Multiple fitment options
No maintenance required
Square and Round Tubes Available
Multiple applications
Race trailer hitches
OEM hitches
Multiple applications
Fully Adjustable
Multiple lengths
Folding ramps available
Steps
Tow Hooks
Flag Poles
Locking pins
Reducer Sleeves
Ball mounts
GEN-Y Swag Shop
Shirts, hoodies, hats
Can't find what you're looking for? Give our team a call at (574)-218-6363 Mon-Fri 7am – 5pm EST.
Smoothest Ride on the Market with our
PATENTED TORSION-FLEX TECHNOLOGY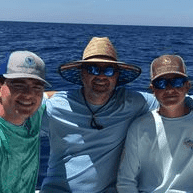 "Great product and even better customer service."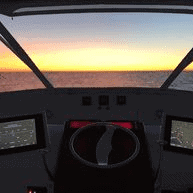 "This is truly the last hitch you will ever buy!"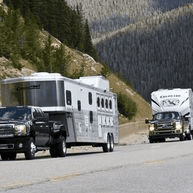 "Heavy duty, unbreakable, easily adjustable."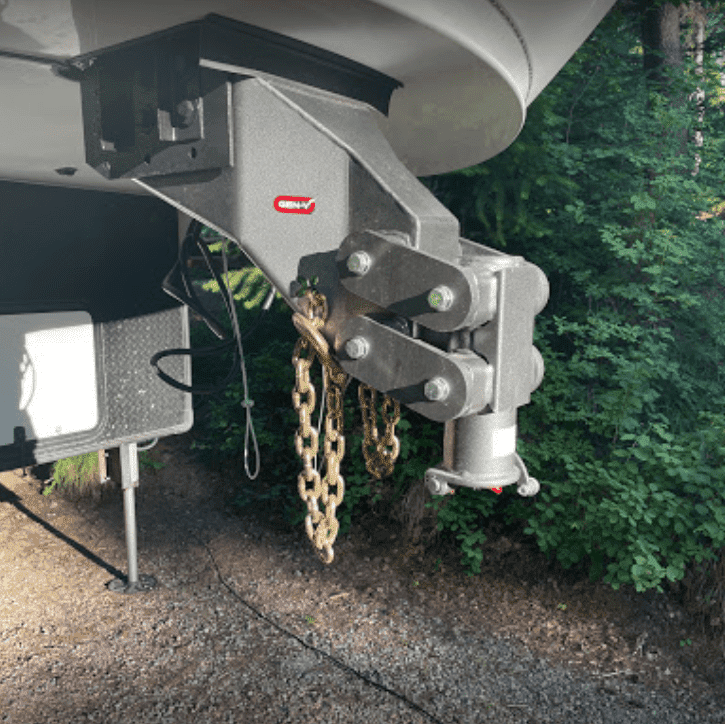 "The claims of a smoother ride are spot on."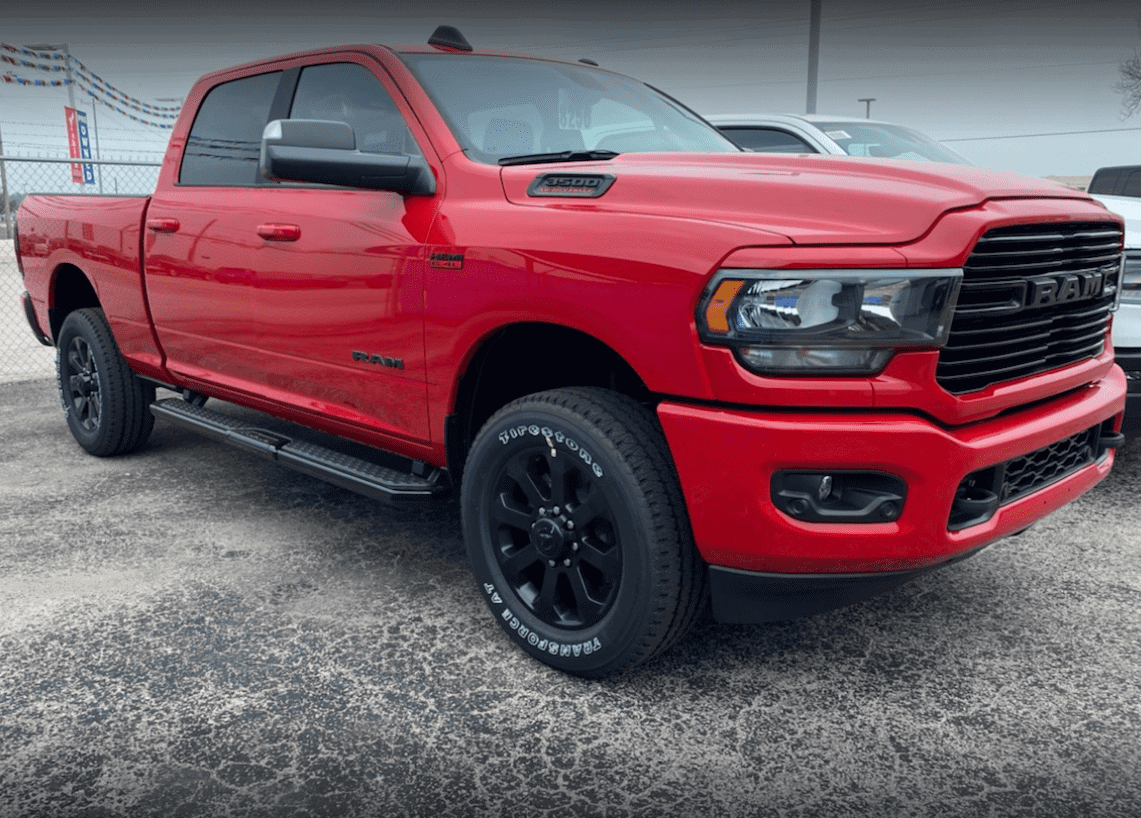 "This is the best hitch I've ever owned or seen."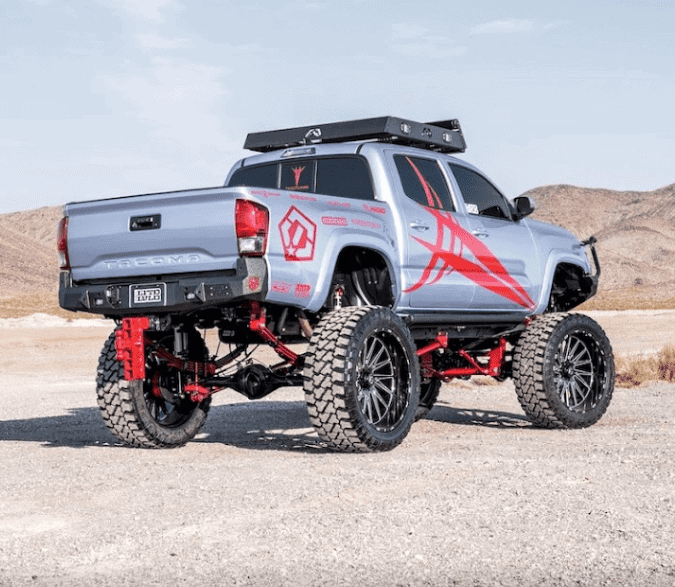 "Awesome products with unmatched quality!"